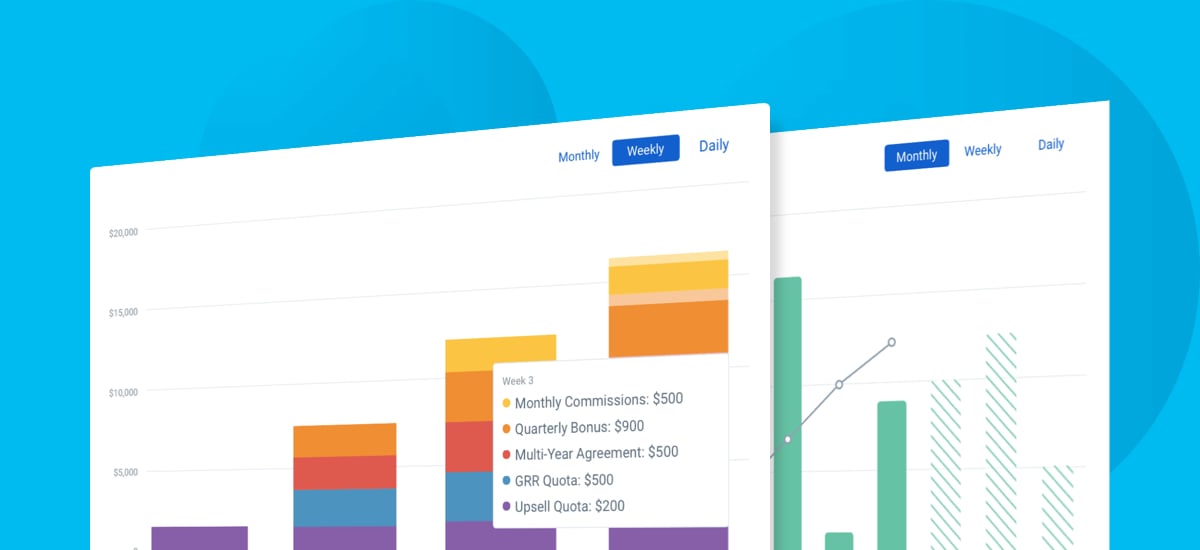 QuotaPath is a powerful, easy to use Commission Calculator for the modern seller. Oh, and it's free to use.
If you work in sales — whether you're an Account Executive, a Realtor, a Sales Manager, an SDR, a VP — you probably struggle to calculate your commissions.

See how QuotaPath helps you navigate your path to success:
• Measure progress to quota attainment and use forecasting to see where you'll end up
• Track and visualize how much you're owed and when you'll be paid
• View real-time sales data to help manage your pipeline
• Have a clear picture of your progress and stay motivated to hit your sales goals

Get started today. It's painless to set up and free to use. Forever.