Say goodbye to complex spreadsheets and wrong paychecks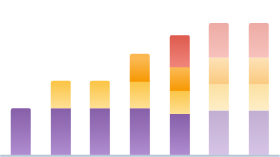 Complexity meets clarity
With simplified quota tracking, you'll have a clear picture of how much your commission checks will be.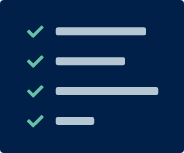 Onboarding is a breeze
Plug in your comp plan and get results in a matter of minutes, not months. We support all kinds of plans!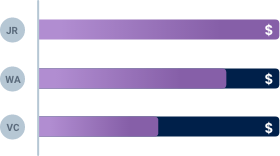 Navigate as one
Stay motivated by surfacing organizational metrics that matter, like team attainment and revenue performance.